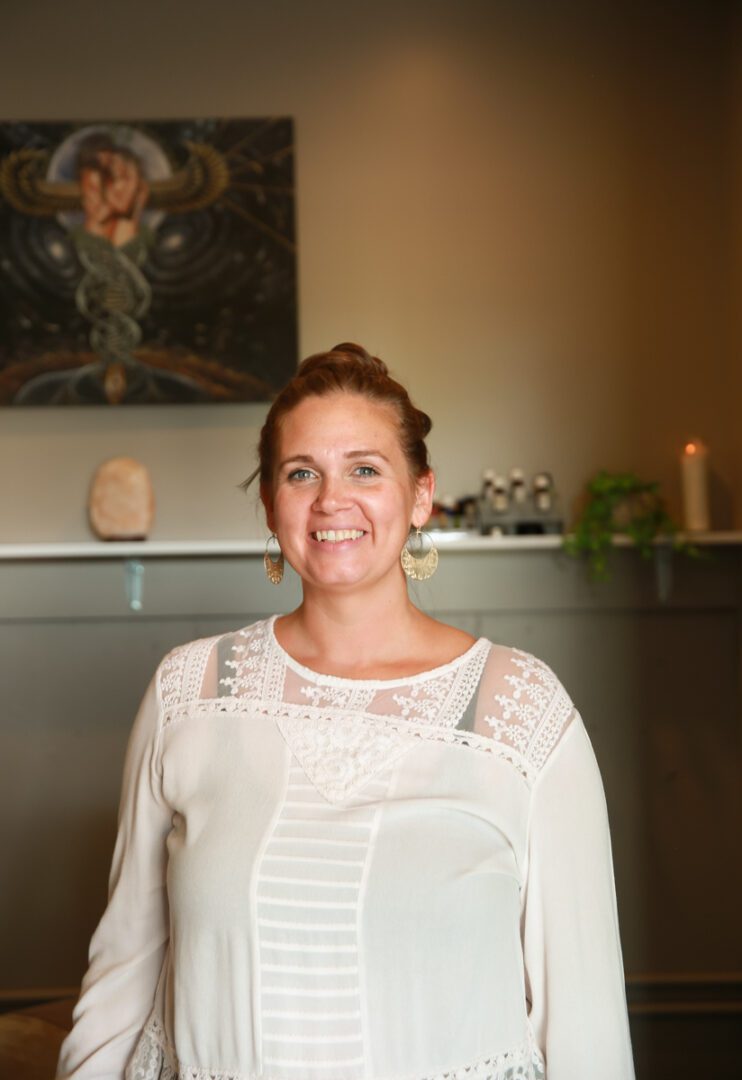 Licensed Massage Therapist
Specializing in Myofascial Release
Zoe is a 2008 graduate of the Center for Massage and Natural Health in Asheville NC. She received advanced training with the John F. Barnes three-part Myofascial Release and Unwinding program in Portland OR in 2011. Compassion comes first for Zoe and she offers a warm and calming presence while empowering clients to strive for health and balance. She believes we all have the power to overcome stress and pain and that massage and natural health is key to a comfortable and joyful life.