Zoe Florence, LMT
Licensed Massage Therapist
Specializing in Myofascial Release
Zoe is a 2008 graduate of the Center for Massage and Natural Health in Asheville NC. She received advanced training with the John F. Barnes three-part Myofascial Release and Unwinding program in Portland OR in 2011. Compassion comes first for Zoe and she offers a warm and calming presence while empowering clients to strive for health and balance. She believes we all have the power to overcome stress and pain and that massage and natural health is key to a comfortable and joyful life.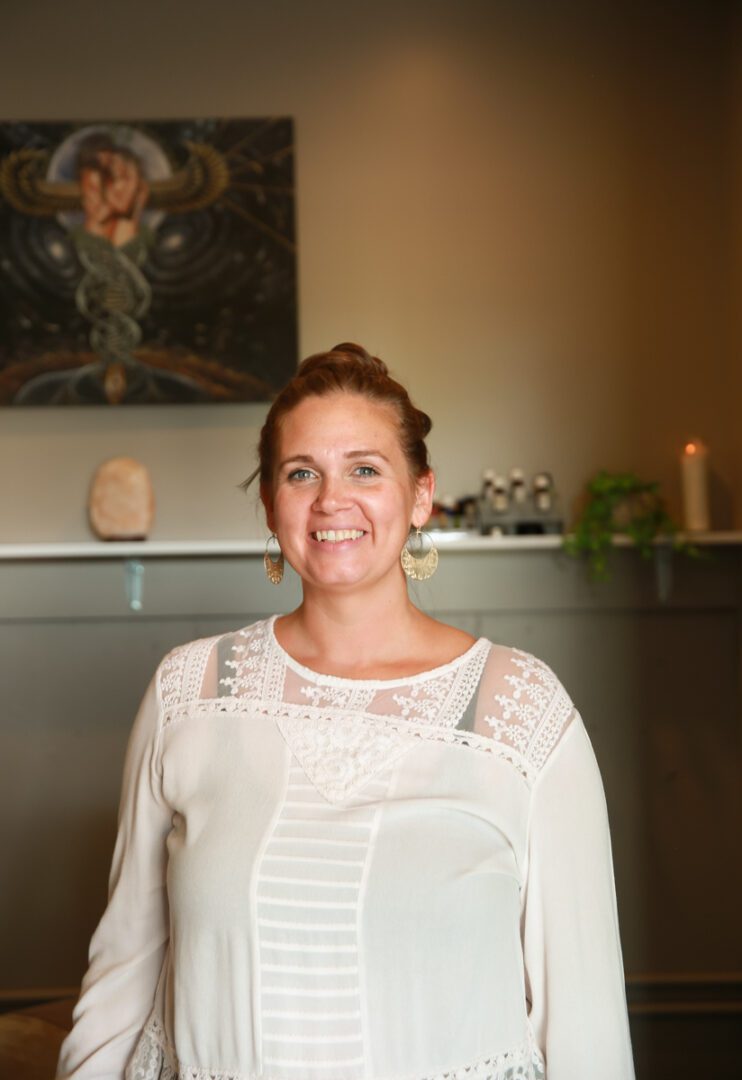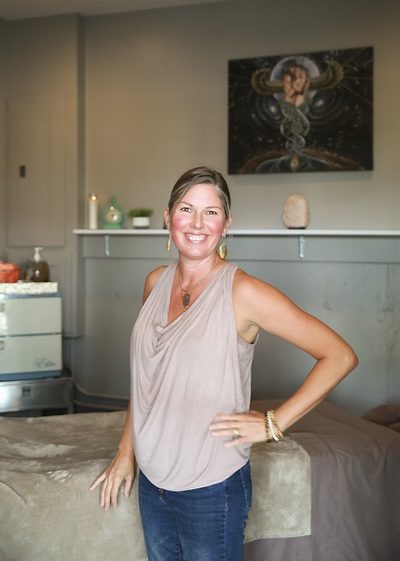 Sara Biermann, LMT
Blu Room Specialist
Licensed Massage Therapist
Wellness Facilitator 
Sara has been helping people manage stress levels, decrease pain, and live a more harmonious life through her past 24 years of training and providing services in massage therapy, Thai therapy, pregnancy massage, Ayurveda, mindfulness and intuitive development. Sara emphasizes that we are all born knowing how to heal and supports each of her clients to tap into their own healing power by learning how to listen to their body and understand more fully the emotional component associated with pain, disease, and high-stress levels.
"Attitude is Everything When I Change My Perception I Change My Reality"  
Rates For Intuitive Bodywork | Reiki | 1:1 Consultation
30 minutes: $50.00
1 hour: $100
1 hour and 30 minutes: $150
If you would like to book an appointment with Sara, please do so by emailing her directly at [email protected] or call 636-432-1731. The online booking calendar above is for booking with Zoe Florence only.