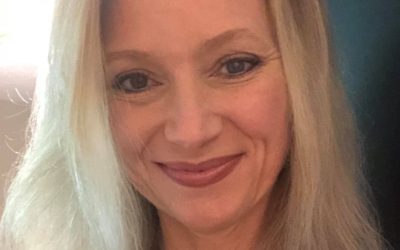 I have been using the Blu Room since it opened in Washington, MO. I cannot say enough good things about it! Most often, I go into the Blu Room to clear my mind and focus, but I have also gone into the room to boost my immunity when feeling less than perfect. Even if I...
read more
OUR MISSION
We are here to support you where you are at any given moment.
To inspire you to trust in your own body's innate wisdom in healing.
We are here to encourage you to be open to all possibilities.
When you believe...it becomes possible.
What you imagine...will manifest in your life.
Thoughts are things. Thoughts and words have real power.
Your body is listening to everything you think and say.
From the faith of a mustard seed, comes the power to move mountains.
So be it!
The testimonials are not intended to make claims or even imply that the Blu Room can be used to diagnose, treat, cure, mitigate or prevent disease. Testimonials have not been evaluated by the FDA or any other regulatory entity. Blu Room Enterprises, LLC makes no representations or warranties as to results. For the full text of disclaimers, click here